Flood of Pictures,,,
Advisory: The next thing that you will see under are pictures. Not just two or three- I mean many. If your having a dilemma if what I'm writing is true, better see yourself.


Patience is a Virtue. Some may not be seen in an INSTANT!
You saw me writing about my recent gala at Sampaloc. Now, I got these pics I wanted. Without further a do, I'll now begin to copy the tags! Btw, thanks Photobucket!




Know us first!

Top (L-R): Erika and Mara
Bottom (L-R): Tina, Sheena (oh brother! It's me!) and Caralyne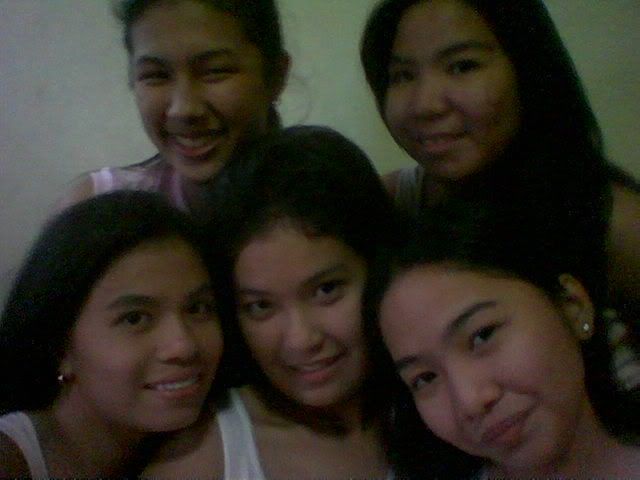 Another Version



Tina, Me and Cara! Whoa!




Prettie Mara and Prettie, Yummy Erika! Lolz!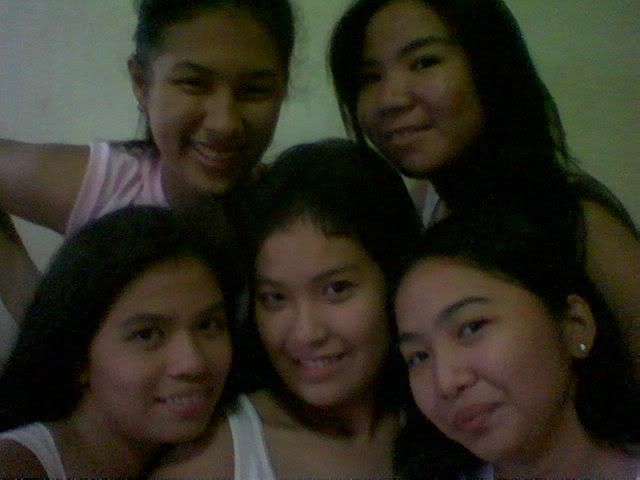 Barkada pic no. 3!

The next loads that you'll see are different versions of our- Tina, Sssheena and Cara's- pics!




Kinda mataray ang dating!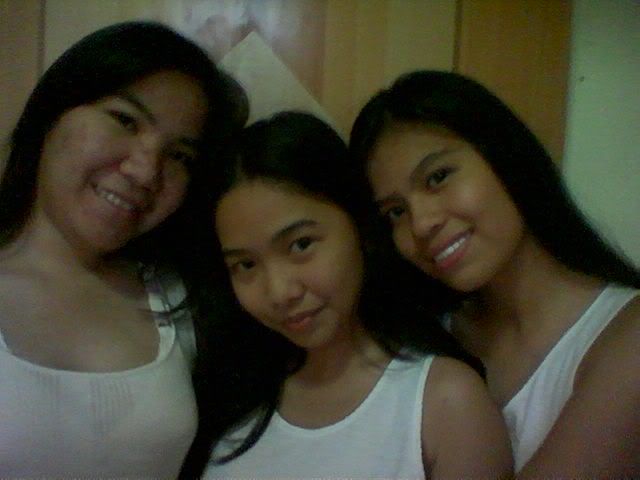 Just a smile....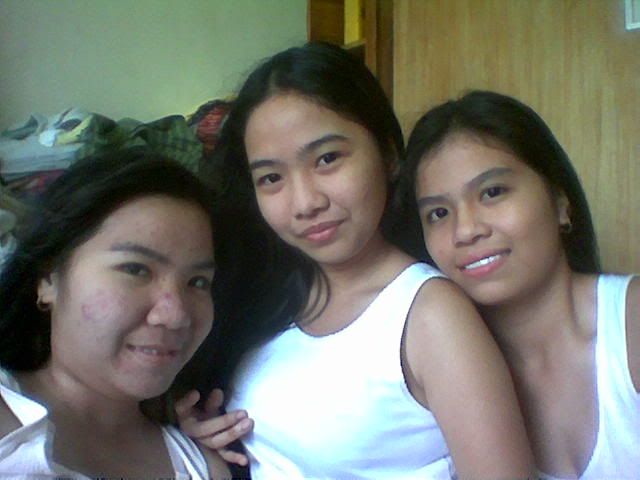 Lakas ng 3rp! Sobra!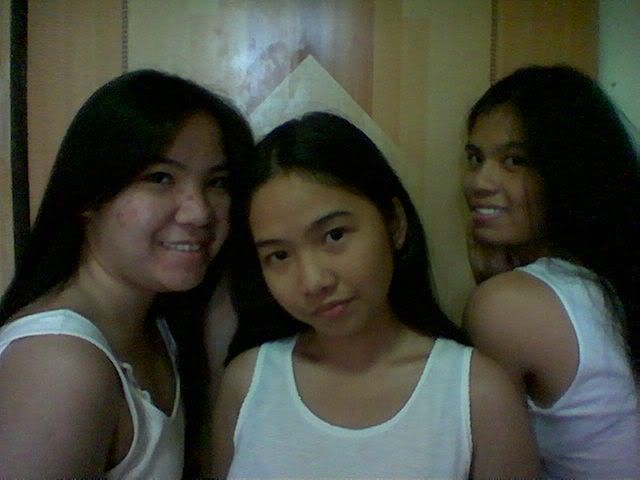 *Think of a nice pose please! huh!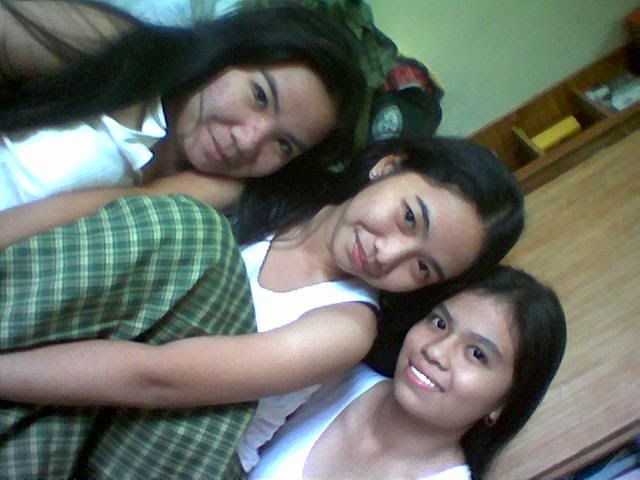 Through the clickable Kodak chuva, I had this printed and 3 others!

Ehe! Now, it's you'll see pics in random!




Too bad, Tofen's not here! Miss you na gurl!




Ang pangit ko! (I mean in THIS particular pic ha!)




Sister's Act?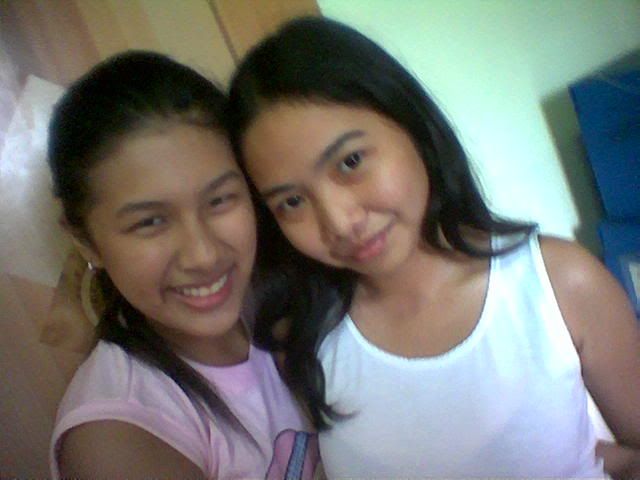 Taray ng face- koh! As usual!




Video seen separately! Yeah, because Mara videoed this.




The closer I get...




Wow! Ecka ang Me!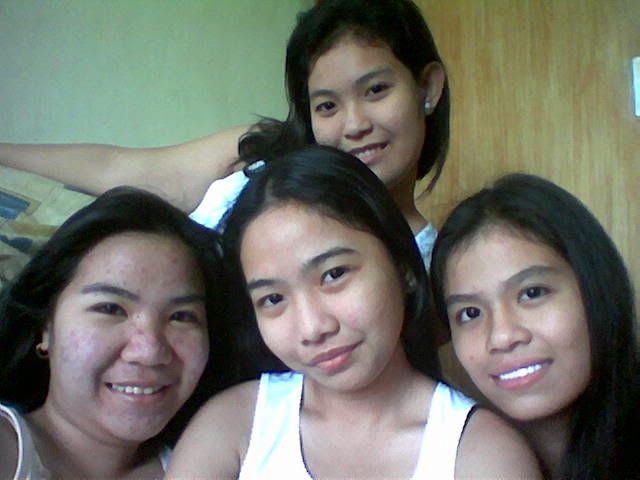 Nice Ericka! Halos sakop ang both sides ng screen!




I got this printed too! As I've said, at the Clickable Kodak Chuva!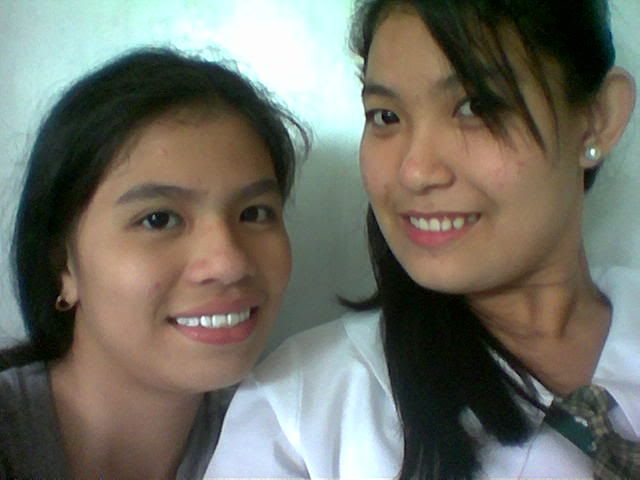 One cute pic, huh!




Beszie!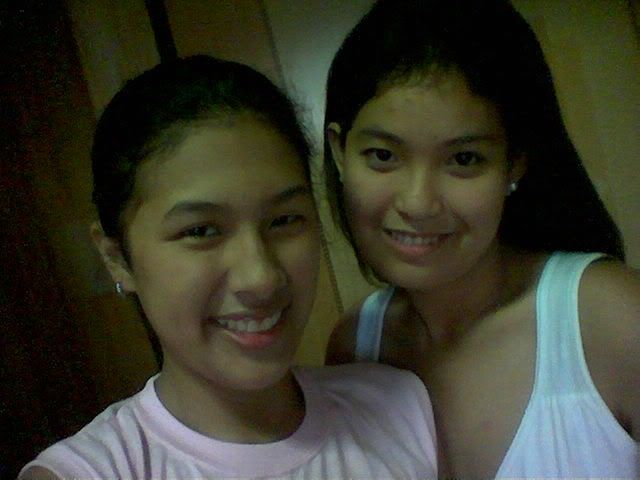 bestzie!




Tama bang "ang arte" ang maging caption?!




This one's different from the other- much cuter, much nicer!



Actually, there's still alot more. But heavens! I'm already tired! I still have a practice tomorrow for our Broadway at Alo'splace. Gtg!