Pics..batch 1
I've been out for a while and darn...I miss blogging! Too much absorbed in a Jollibee thing, so to say.
No themes and long writing as of today...but I have loads of pics I want to post here...and it comes in random...


Last few days...at SJA Hall, at the classroom, inside campus, outside campus...and at McDo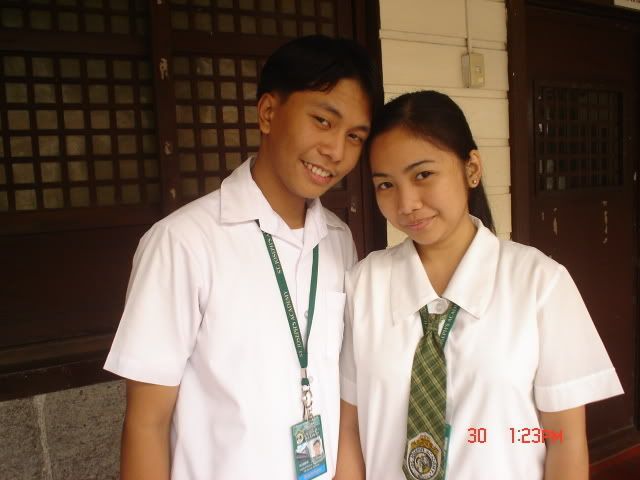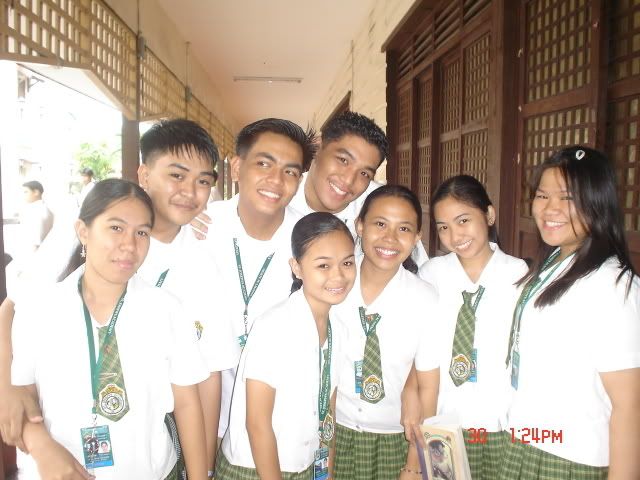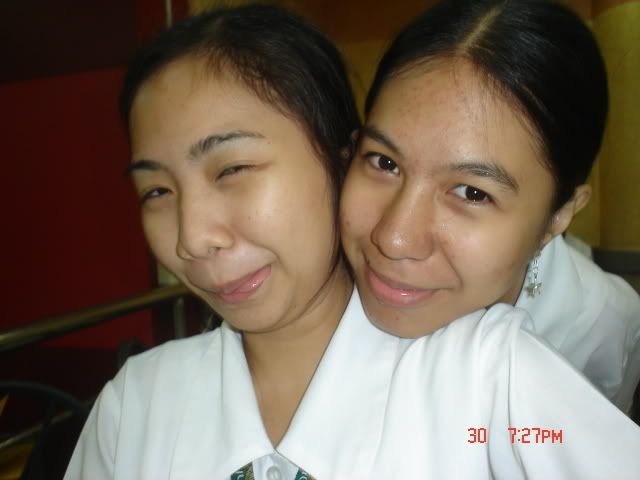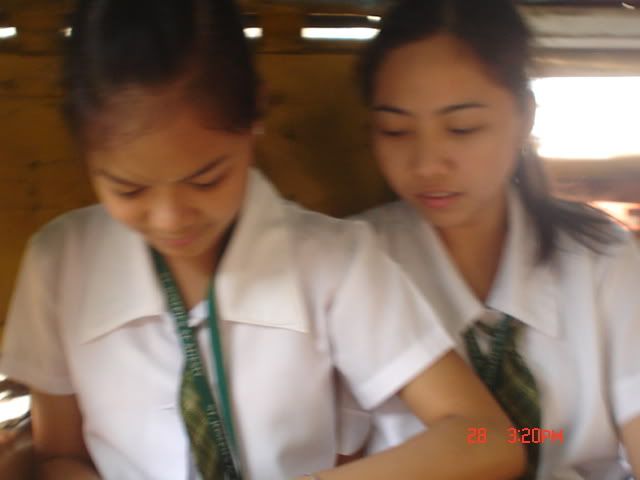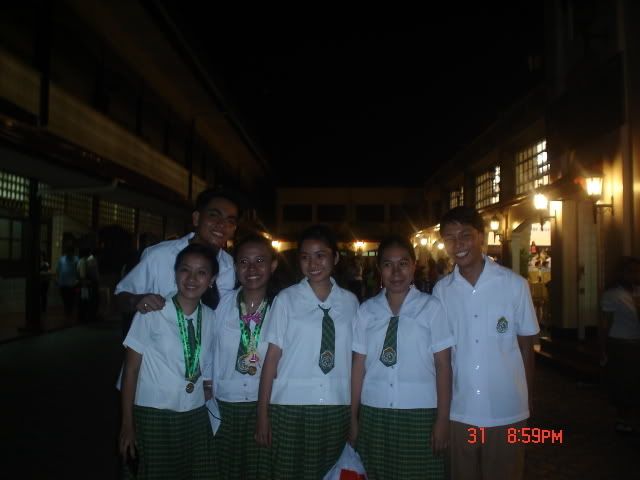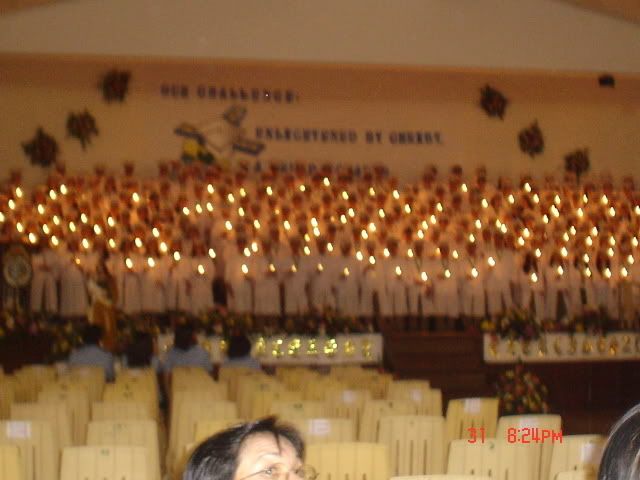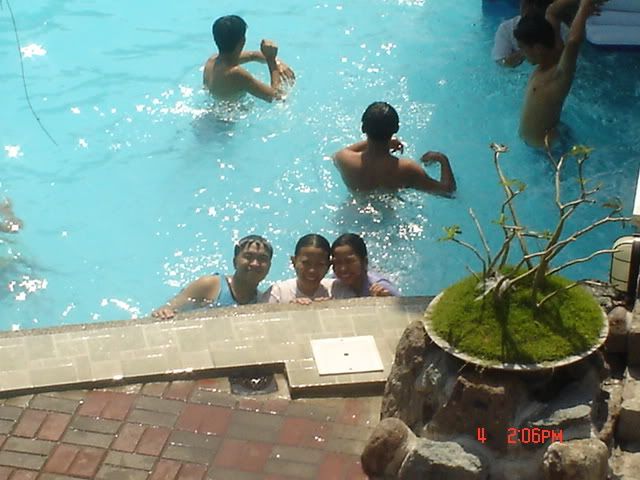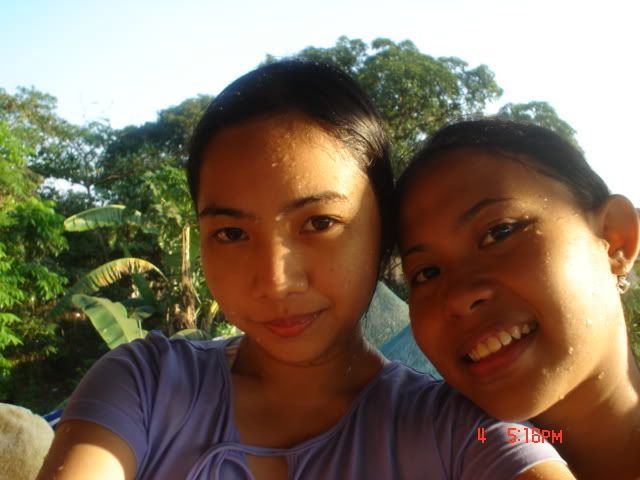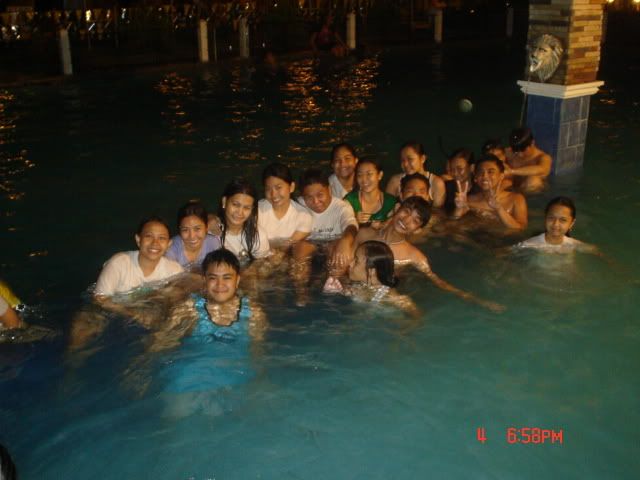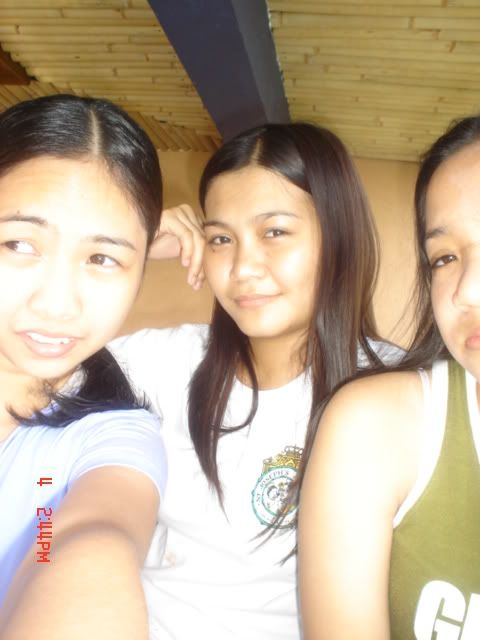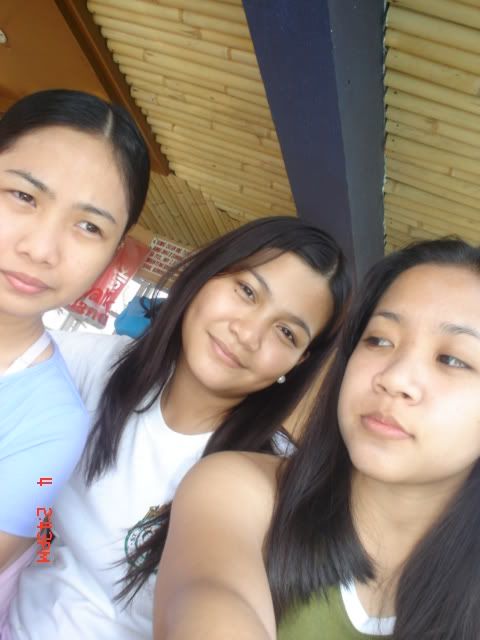 That would be all, I guess...I know you're having a hard time downloading it...and I'm not to add on your burdens.

Ciao!